inMotion CCTV releases two new WDR platforms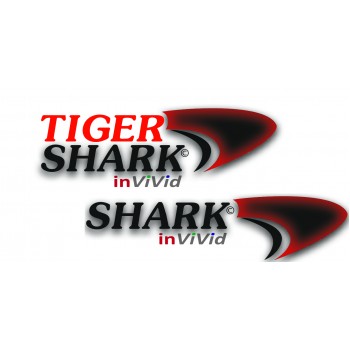 inMotion CCTV releases two new WDR platforms
Lewisville, Texas (USA) inMotion CCTV has entered mass production on nine security camera models based on inMotion's new WDR platforms Tigershark and Shark. The inMotion security cameras come in various form factors—Box, ATM, Dome, and Board cameras.
The new Shark and Tigershark Wide-D WDR technology is intended to provide clear images even under critical lighting conditions and extreme backlight. Shark and Tigershark WDR engine allows to correct the intense backlight surrounding a subject and thus enhances the abiltiy to distinguish features and shapes on the subject.
Tigershark delivers the best combination of low light performance, HD resolution (800TVL) and top of it's class WDR performance.
Kai Leuze, chief executive officer for inMotion explains "We are excited to share with our customers the advantages of our Tigershark and Shark security camera lines which will enable them to capture superior video."
"inMotion is taking the strengths of these new platforms and creating security cameras in enough form factors to meet the requirements of a broad set of video security end users—whether the customer is a bank looking for the best ATM camera or a retailer needing an unobtrusive box or dome camera,