inMotion releases TVI Full HD Product Line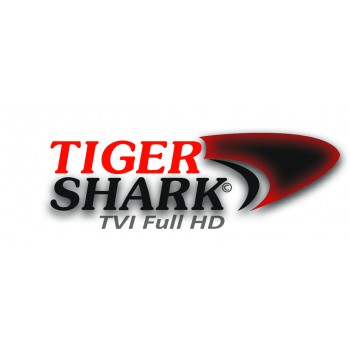 inMotion releases TVI Full HD Product Line
inMotion CCTV Announces Production Availability on the New Tigershark TVI (Full HD) WDR Domes
inMotion CCTV releases their TVI Full HD product line
Lewisville, Texas (USA) inMotion CCTV has entered mass production on new TVI (Full HD) domes based on the Tigershark WDR platform.
The new Tigershark Wide-D WDR technology is intended to provide clear images even under critical lighting conditions and extreme backlight. Tigershark's WDR engine allows for the correction of the intense backlight surrounding a subject and thus enhances the ability to distinguish features and shapes on the subject.
Tigershark TVI delivers the best combination of low light performance, Full HD resolution (1080P) and top of its class WDR performance. These new domes have TVI and Analog outputs that are available simultaneously along with an analog service jack that's makes installation a snap.
Combine the domes with an inMotion Hybrid TVI DVR and you will be able to access the OSD of the cameras from the DVR.